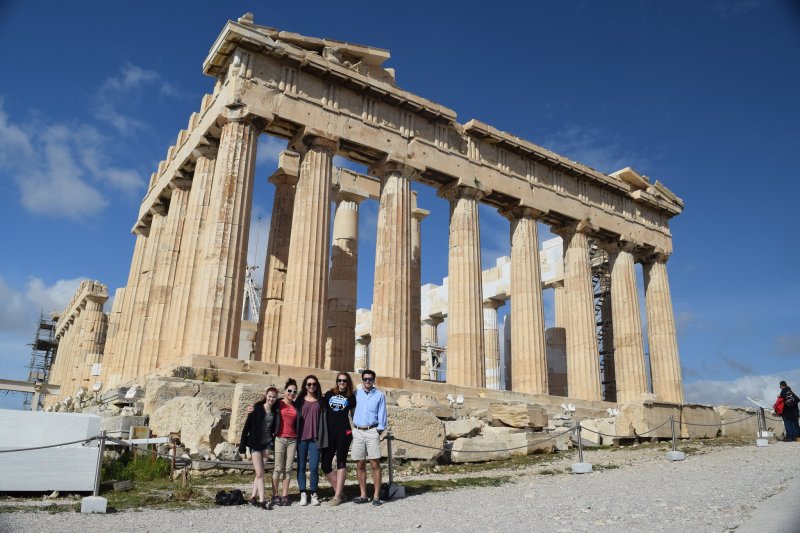 Ready for a change of scenery?
It's been a tough year due to COVID-19. Are you ready to explore the world? Planning for fall 21 study abroad is underway! Assumption University students are globetrotters. They've studied in more than 20 countries in Europe, Asia, North and South America, Australia and Africa.
The benefits of studying abroad?
Stand-out to a future employer




Broaden your undergraduate education with international perspectives

Gain a deeper, richer understanding of your own cultural identity

Become a true citizen of the world
Click below to learn more about study abroad opportunities for Assumption students!